EDUCATIONAL SAILING TOURS
Welcome to the World of Sea and Wind!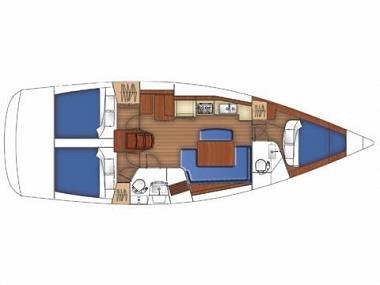 Yachts, gullets, sailors, harbours will be part of your life in this voyage.
You may anchor at untouched bays accessed only from sea, where turquoise green meets with blue, surrounded by unbelievable scenic beauties, enjoy the sun and sea, sail, angle and spend the night wherever you want.
All you have to do is enjoying the unforgettable moments and experiencing the magical sea life with snorkel and mask in waters like aquarium. Being together with nature and beloved ones, away from chaos of metropole even for a few days, will make you feel reborn.
.
Beyond any doubt, you will enjoy the further out than ordinary togetherness with friends or family and gain an heavenly experience that equipped with sail and maritime knowledge.
We have some suggestions for you to have a joyful and training sail experience with 2-4 cabinet gullets.
In small gullets nobody is passenger, everyone is a member of the crew. The first rule to be a good crew is to pay attention to everything happens in gullet. While you understand and get along with the task in gullet, you will also enjoy this sailing experience and being at sea more.
Normally, at the beginning you may not understand everything going on in boat. On the sea, navigation, toilette pumping, steering, washing dishes, pumping fuel, making bed, blowing up boat, brushing deck are all done by sailors. In a word, you. Try to understand the reason behind the tasks and learn to do them by yourself. In the course of time, you will discover the logic behind every task and process and your marine love will grow. Maritime is the combination of ability and knowledge, earned by time and effort.
Your captain will ask for your help almost in every task. Whenever anything is requested from you, try to understand the reason and the place in the big picture. When anything is not clear, it is better to ask at that moment. One of the important rules of sailing is "being prepared", "taking action".
In this trip our route will be defined by wind. Our talented captain will instruct us to return to the starting point one week later with precious memories, valuable doctrine and unique experience.